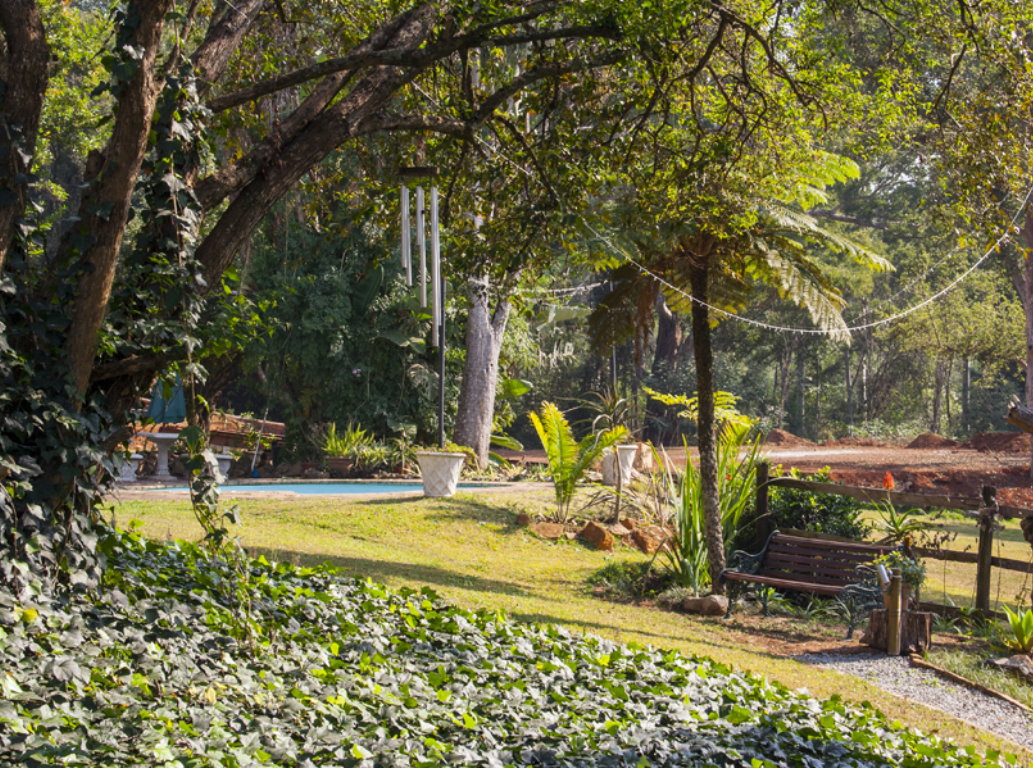 Welcome to Rockabilly Ranch.
Rockabilly Ranch is situated in the leafy suburb of Prestbury in Pietermaritzburg. Our surrounds are tranquil and full of bird life. We have a river running at the lower end of the property and our guests can be forgiven for forgetting that they are in fact still in the middle of a major city!
You can relax and unwind in our picturesque gardens.
Unwind in our family sized pool.
We have a play area for the kids which makes our place the perfect weekend getaway for the whole family.
Weddings: Rockabilly Ranch is the perfect venue to host your dream wedding. We have a bridal suite, venue for your guests to stay over, the grounds have ample space for your marquee to host the reception and service.
Why Us
Why Choose Our Guest Lodge
01
Self Catering Units.
Our self-catering units have been especially purposed for families, couples as well as single guest occupancy.
02
Safe & Secure.
We provide safe and secure off-road parking.
24 Hour Security
03
Tranquil Surrounds.
Rockabilly Ranch is the perfect place to chill out and relax, its quiet and peaceful ambience will give you that break from life's pace.
Events
Organize Your Events at our guesthouse.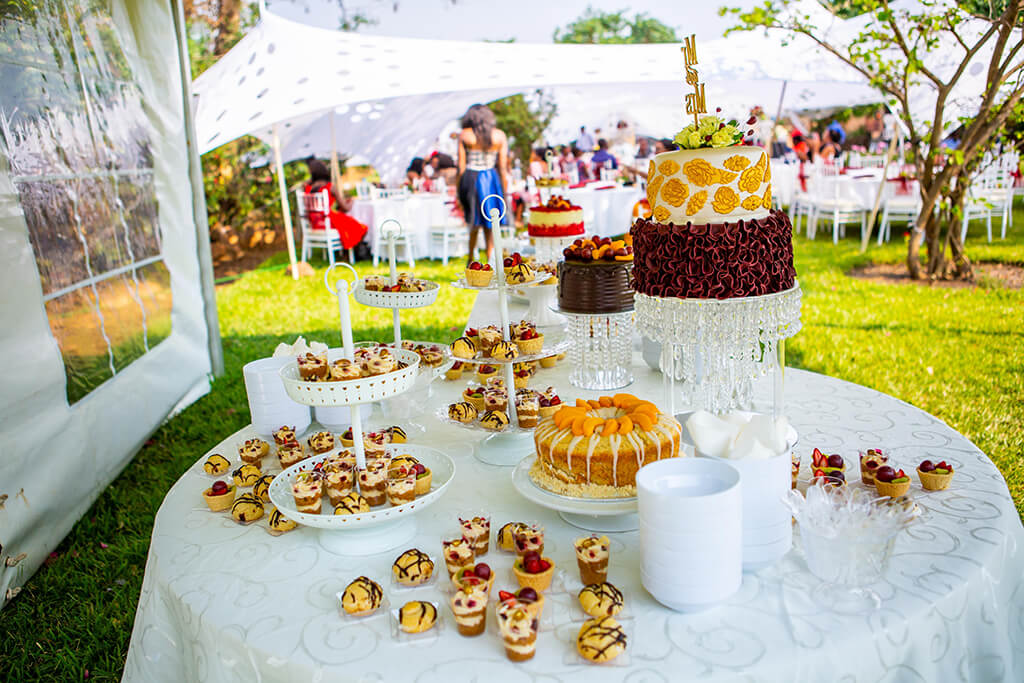 Birthday Parties
We can cater for small to medium birthday parties. The gardens and childrens play area is perfect for kids to enjoy themselves.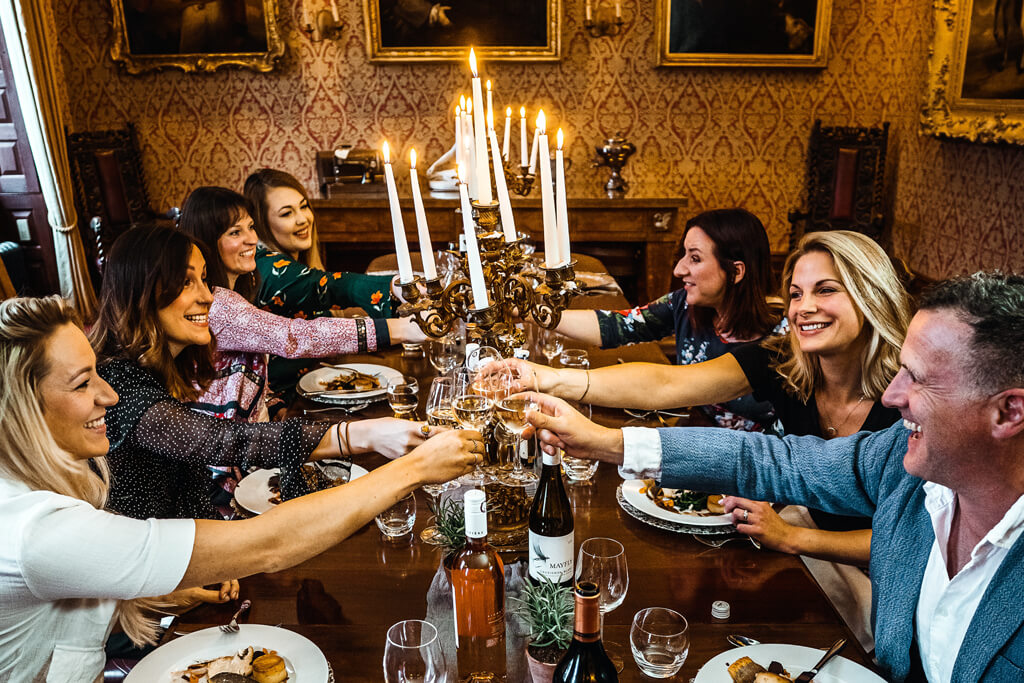 Private Parties
For small to madium private parties, we can assure you of an event to remember.
Safe offroad parking.
Overnight accommodation.
More than enough space for everyone to enjoy themselves..
Give us a call and we will do our best to cater for your party!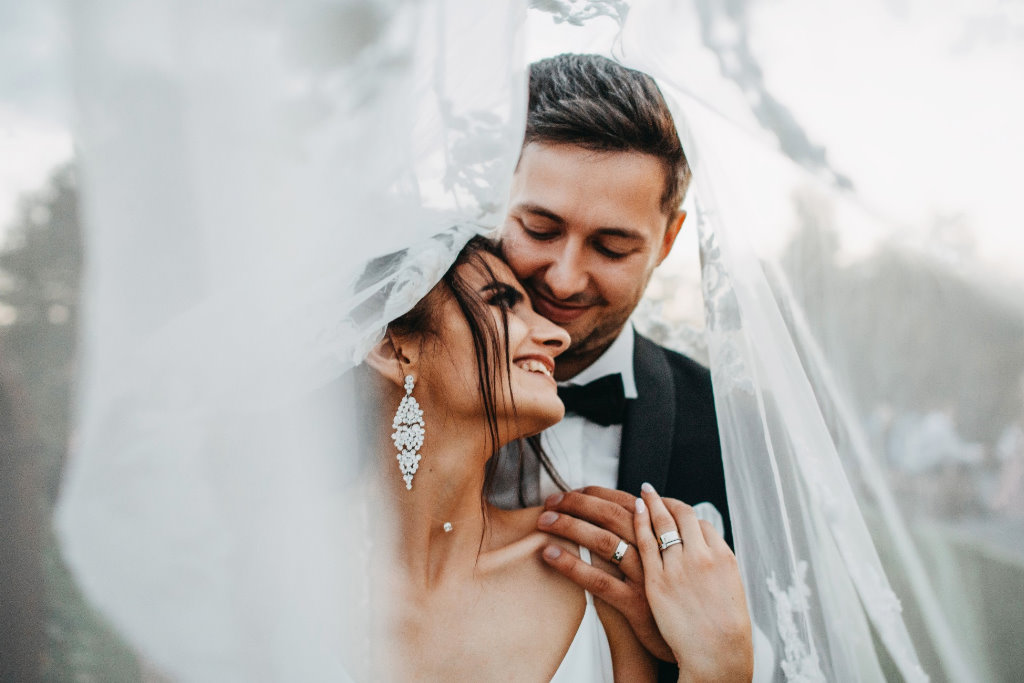 Weddings
We cater for small to medium sized weddings.
Private and secure offroad parking.
Perfect for an all-in-one wedding venue.
We provide for overnight accommodation.
Give us a call, we would be happy to cater for your special day!
Testimonials
What our guests are saying;
It was wonderful to Dj at Rockabilly Ranch. The people there is so friendly. I would recommend it for your wedding or function.
Dj-KSA
Google review
The venue is very good and the owners and staff are great...Out in nature in the city...Well done Heidie...
Jaco van der Walt
Google Review
I loved the place. The scenery. Pool, kids entertainment. Great place.
Bushy McKelvey
Google Review
Five out of five!
Troy Herbst
Google Review
Very quiet and peaceful Your home away from home. Just very relaxing
Martha Van Der Walt
Google Review
Gallery
Some photos of Our Guest House and Gardens
Location:
68 Milliken Rd, Pietermaritzburg, 3201
Open Hours:
Monday-Saturday:
06:00 AM - 06:00 PM
Email: